WordPress Blog Setup Service
Wanna Setup Blog?
TAKE ACTION to MAKE MONEY
Blogging is lucrative, it's PROVEN, but only if you do it the right way.
Launch a Better WordPress Blog – Here comes the WordPress Blog setup service. An incomplete WordPress blog takes you nowhere to your better online empire. I install and configure the best settings the right set of tools for an optimal and SEO focused website.
Blogging is Lucrative
Yes it's PROVEN, but only if you do it the right way!
Not just me, but their a thousands of bloggers making their living through it.
How to WordPress Blog Setup
The process is quite simple, you need to get the domain and hosting from the below links and send the receipt(you will receive it after making purchasing the host) email to me, through the contact form.
I will check the email and send you a confirmation ASAP. You can expect your site within completed 7 days or sooner from the date we confirm the email. Yeah, it depends on the queue.
Unsure, which hosting to pick for your site. Check the below recommendations based on our happy clients.
Our Recommend Hosting Providers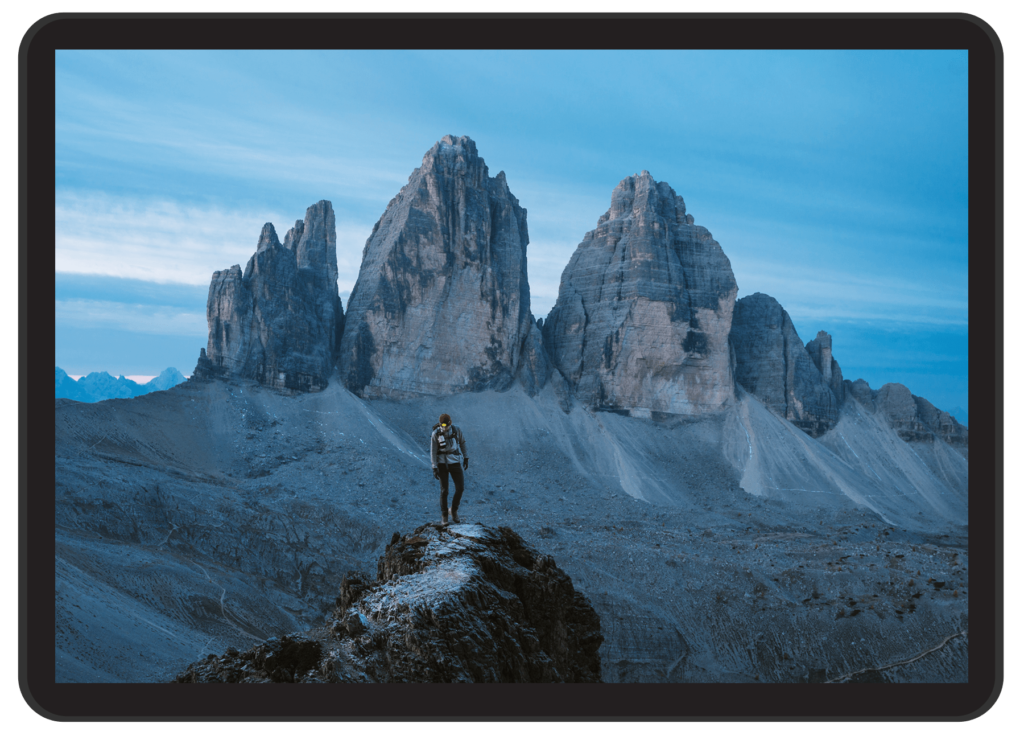 All the hosting providers are tested personally on several domains, and the suggestions are unbiased and the best suitable and affordable for the new websites.
Other Services we Offer at (navinrao.com)
WordPress Website Designing
I am Navin Rao, a WordPress savvy. I have been into digital Marketing industry creating websites as a since 2016. I understand what a business website layout has to be. Without proper layout it will be a night mare to make conversions.
Learn More
Content Writing Services
I specialize in writing digital marketing, WordPress and SEO related Web and Blog Content writing. Content we write will not only have a personalize voice, but also SEO Optimized for relevant keywords to rank in the search engines.
Learn More